Free Fire x McLaren Race to Ace Special Event: Rewards, Schedule, How to Play
" data-src="https://gumlet.assettype.com/afkgaming%2F2021-07%2F7b9f06c5-aa59-4237-b428-da5b89aa0767%2FCover_Image___Free_Fire_Faded_Wheel_And_Race_To_Ace_Event_Rewards__Schedule__How_To_Play.jpg?rect=9%2C0%2C1120%2C630&auto=format%2Ccompress&dpr=1.0″ height="418″ data-src="data:image/gif;base64,R0lGODlhAQABAAD/ACwAAAAAAQABAAACADs=" width="800″>
Here is how you can get all the Free Fire x McLaren rewards.
The Free Fire x McLaren collaboration went live exactly on 20th July with Garena launching two events associated with it.
Race to Ace is the main event which started on 23rd July and will be taking place till 3rd August. Free Fire players can win themed rewards by participating in it.
The second event is part of this week's Faded Wheel draw, giving players a chance to win either the Winning Spirit Bundle or McLaren Racing Sports Car.
---
The Free Fire x McLaren collaboration went live exactly a week back on 20th July. Since then Free Fire has launched multiple in-game events for all the players, giving them exclusive themed rewards like cosmetic bundles, vehicle skins, and more. The main event which was teased along with the crossover is 'Race to Ace', which started on 23rd July and is scheduled to come to an end on 3rd August. The other event accompanying it is 'Faded wheel' which started yesterday on 26th July and will be coming to an end on 1st August. Apart from these events, players can also purchase the McLaren P1™ – Helios from the Free Fire Store which is only available for a limited period of time.
Free Fire x McLaren – Race to Ace Event: Complete Details
The new McLaren themed interface which has now been live for over a week is a result of a crossover between Free Fire and McLaren. The main event launched along with this is the Race to Ace event, that all players can take part in.
In this event, all that a player needs to do is complete daily missions, claim login rewards, and take part in the mini-game to earn more rewards by completing as many laps as possible. This is how it all works,
Choose your vehicle, each car has the same base speed but different top speeds.

Green – 120 KMPH, Red – 130 KMPH, Purple – 140 KMPH, Golden – 170 KMPH

The Green car is available by default but the others need to be purchased.

Complete the daily missions to get more 'Flag Tokens' that you can use to increase the speed of your car. Flags add bonus 20 KMPH to your total speed.

Invite your friends in-game to cheer for you, each friend leads to a bonus speed of 10 KMPH. Maximum of four friends can be invited at once to increase the speed of both your cars.

In case you manage to reach the maximum speed, the cheers will be automatically converted into tokens.

The speed of the car will reset everyday at 04:00 AM (IST).
Free Fire x McLaren – Faded Wheel event: Complete details
As part of the Faded Wheel draw this week, players have a chance to receive both the McLaren special bundle – Winning Spirit and the stylish looking McLaren Racing Sports care skin. Here is how you can play this event and try your luck,
From the list of items provided, select any two items that you do not wish to obtain.

Once your choices have been confirmed, go ahead and spin the wheel in order to obtain your prize.

This is it, if you are lucky enough you might win one of the two items or even stand a chance to win them both.
The event is currently live having started yesterday and will be coming to an end this Sunday on 1st August. So better try your luck and spin the wheel before the last date.
Published On: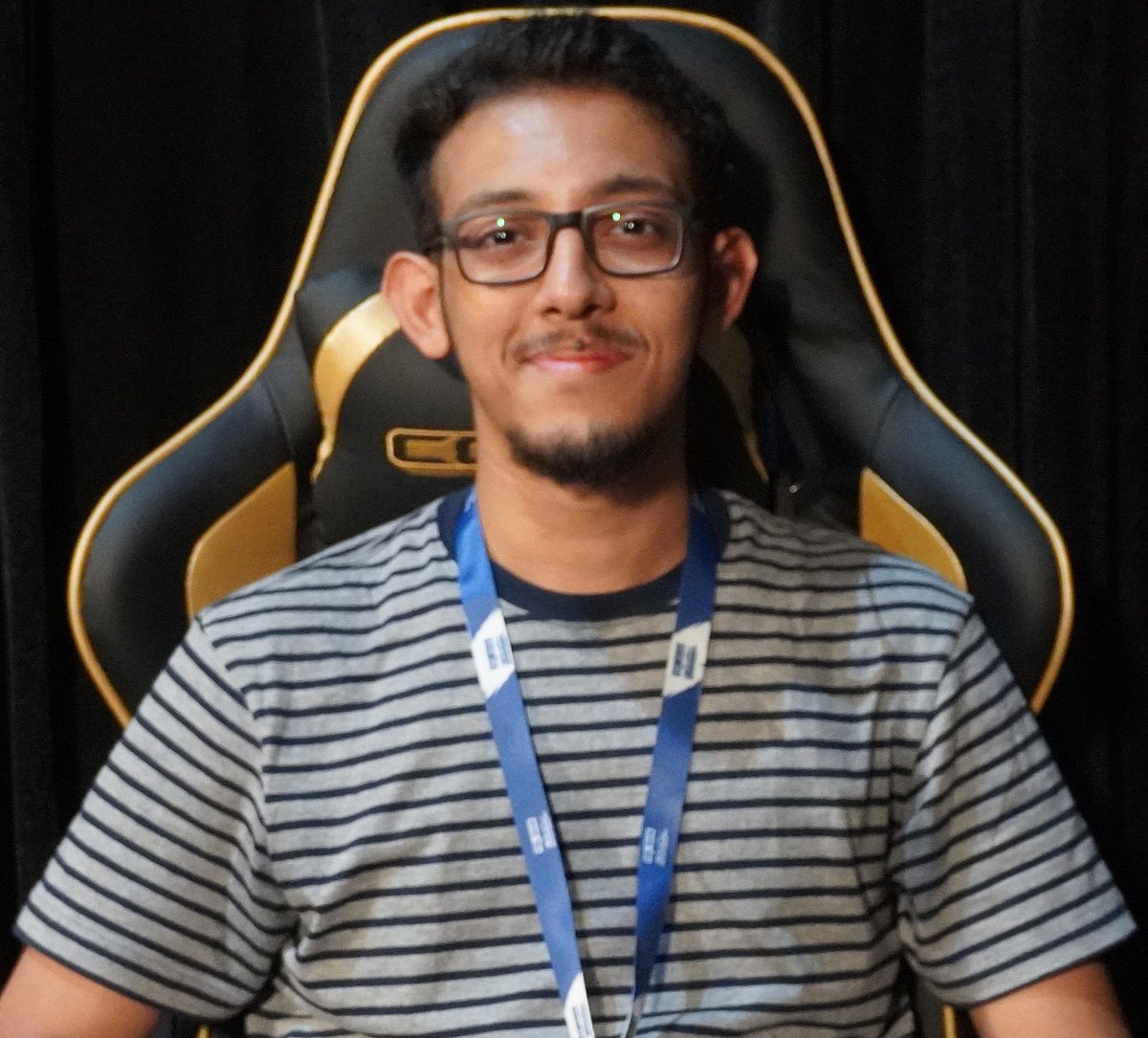 Aditya is the in-house CS:GO writer at AFK Gaming. While his understanding of the esports space is not restricted by geographical borders, his current focus lies in the Asian region. Understands and follows almost all major esport titles.