PGL Might Move CS:GO Major From Stockholm as "Time Is Running Out"
PGL might move the Stockholm CS:GO Major as there is no new development.
The upcoming CS:GO Major scheduled to take place in Stockholm, Sweden might soon be moving to a new location according to PGL's CEO, Silviu Stroie.
PGL Major Stockholm 2021 will be the first CS:GO Major to take place in more than two years.
The Stockholm Major features a prize pool of $2,000,000 USD and will be taking place from 23rd October to 7th November.
---
CS:GO Major PGL Stockholm Might Not Take Place in Sweden
Just a month back, it was reported that the organizers of PGL Major Stockholm 2021 were committed to hosting the CS:GO Major in Stockholm. But things seem to be proceeding really slow, as Stroie is worried that they are running out of time without any kind of new development being made.
There is no new development, we can decide any day now to move it (PGL Major Stockholm) from Sweden. We are still hopeful of getting the exemption we requested to bring in the players, but there has been no indication at all as to whether it will happen or not.
Silviu Stroie – Statement to Expressen
" data-src="https://gumlet.assettype.com/afkgaming%2F2021-07%2F510b7be5-c685-4981-85cb-052f35d0a70e%2FAstralis_were_the_winners_of_last_CSGO_Major___StarLadder_Berlin_Major_2019.jpeg?auto=format%2Ccompress" data-src="data:image/gif;base64,R0lGODlhAQABAAD/ACwAAAAAAQABAAACADs=">
Astralis were the winners of last CSGO Major – StarLadder Berlin Major 2019
This is quite a concerning news for all CS:GO fans who were keenly awaiting the arrival of the next Major. The news follows the cancellation of TI10 from Sweden, which has since been moved to Bucharest, Romania all set to take place from 7th to 17th October.
CS:GO fans had speculated concern at the time since both TI10 and the PGL Major were scheduled to take place in the same venue – Avicii Arena, on different dates. PGL are still hopeful for a positive response but have so far received nothing, which has forced them to consider moving to an alternate location.
Expressen further reports that, the Swedish Esports Association has since come forward to release a public statement urging authorities to implement changes regarding esports events in the country.
It would contribute to a greatly reduced reputation for arranging major international esports tournaments in Sweden. With this letter, we want to call on responsible ministers, ministries, and committees to follow up on the promises made and implement the changes required for esports events to be implemented in Sweden.
Swedish Esports Association – Reported by Expressen
The above plea has been signed by renowned Swedish esports personalities like Jonathan "Loda" Berg (CEO of Alliance) and Hicham Chahine (CEO of Ninjas in Pyjamas). It will be interesting to see how this situation develops and if the CS:GO Major shifts, where does it move to next?
Published On: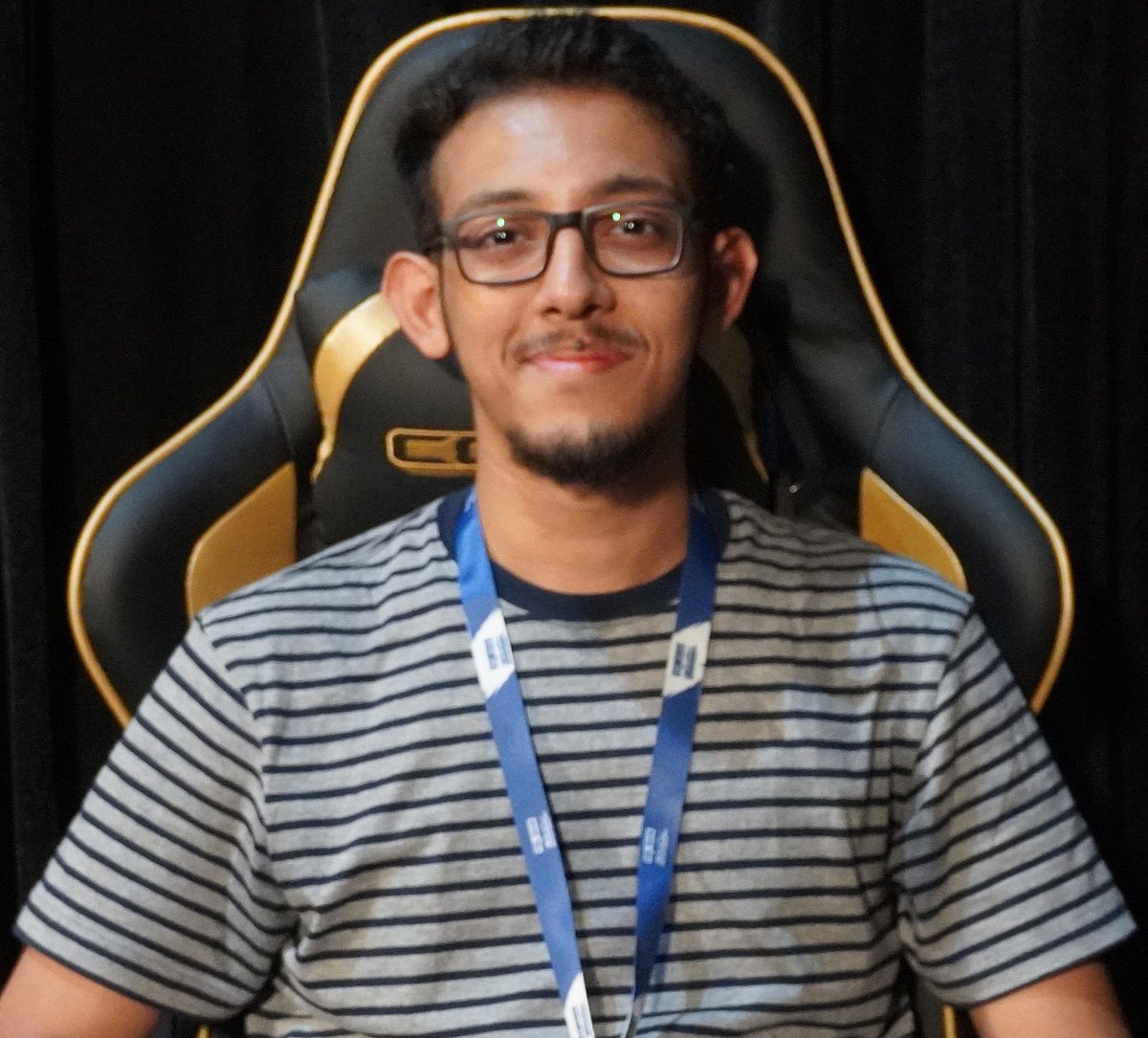 Aditya is the in-house CS:GO writer at AFK Gaming. While his understanding of the esports space is not restricted by geographical borders, his current focus lies in the Asian region. Understands and follows almost all major esport titles.