Skyesports Streamers Showdown Revealed: BGMI Tournament Featuring 16 Streamers
Another Battlegrounds Mobile India invitational is on the cards.
A new BGMI tournament called the Skyesports Streamers Showdown is all set to take place this weekend.
The event will be taking place from 10th to 13th July while featuring a total of 16 directly invited streamers.
The tournament will be broadcasted live on Skyesports' official YouTube channel in Hindi, Tamil, Malayalam, and Kannada.
---
Esports tournament organizer, Skyesports, has revealed that a Battlegrounds Mobile India (BGMI) invitational tournament called 'Skyesports Streamers Showdown' is all set to take place later this week. The event will take place from 10th to 13th July 2021. It will feature 16 directly invited streamers, who will be entering the tournament with their handpicked squads. The announcement comes after Krafton had revealed details about the inaugural BGMI tournament 'The Launch Party', followed by a teaser trailer about an upcoming BGMI esports circuit that is likely to setup a competitive circuit for the region.
" data-src="https://gumlet.assettype.com/afkgaming%2F2021-07%2F48734d8f-878f-402c-9472-282e1afa32a7%2FSkyesports_Statement_on_BGMI_Launch.jpg?auto=format%2Ccompress" data-src="data:image/gif;base64,R0lGODlhAQABAAD/ACwAAAAAAQABAAACADs=">
Earlier this week, Skyesports commented on how they wanted to host grassroots BGMI tournaments in the regional and pan India levels.
AFK Gaming
Skyesports Streamers Showdown BGMI Tournament: Complete Details
The Skyesports Streamers Showdown will feature a total of 16 streamers competing in the tournament with their own teams. Here is a list of all the participating players and their team names for the event,
Psycho Blind – Team Blind

MRZ Goku – Team Marcelluz

Telugu Gamer – TG Esports

Kaztro – Team Kaztro

Red Parasite – Team Red Parasite

Manty – Marcos Gaming

MAXY – Walkouts

Striker – Team In Your Dreams

Rowdy YT – Team 1947

Ziia – Team Bleed

Seervi – Team Red Owl

Nevin OP – Team Kerala

BABA Gaming – Team Maximus

Maddy – Team Revenant

YouTech Tamil – Team YTT

Vaadhiyaar – Team Vaadhiyaar
The invite-only BGMI tournament will kick-start from 10th July, taking place over the course of the next four days and coming to an end on 13th July. The 16 teams will be going up against each other a total of 16 times with four maps being played on each day of the tournament. The team leading the points table at the end of the last game will be crowned as the champions.
The games are scheduled to start at 14:00 (IST) every single day and they will be broadcasted in multiple languages like Hindi, Tamil, Malyalam, and Kannada on Skyesports' official YouTube channel.
"We are happy to create a platform and give an opportunity to more content creators who deserve the exposure through the Skyesports Streamer Showdown," said Shiva Nandy, CEO of Skyesports in a Press Release. "This will be a one of a kind event and we are excited to welcome BGMI in our style."
Krafton has been taking swift action to create an esports ecosystem around the India exclusive Battle Royale within the country. Within a week of the game's official release two BGMI tournaments are already in the works with an esports scene also being teased.
Published On: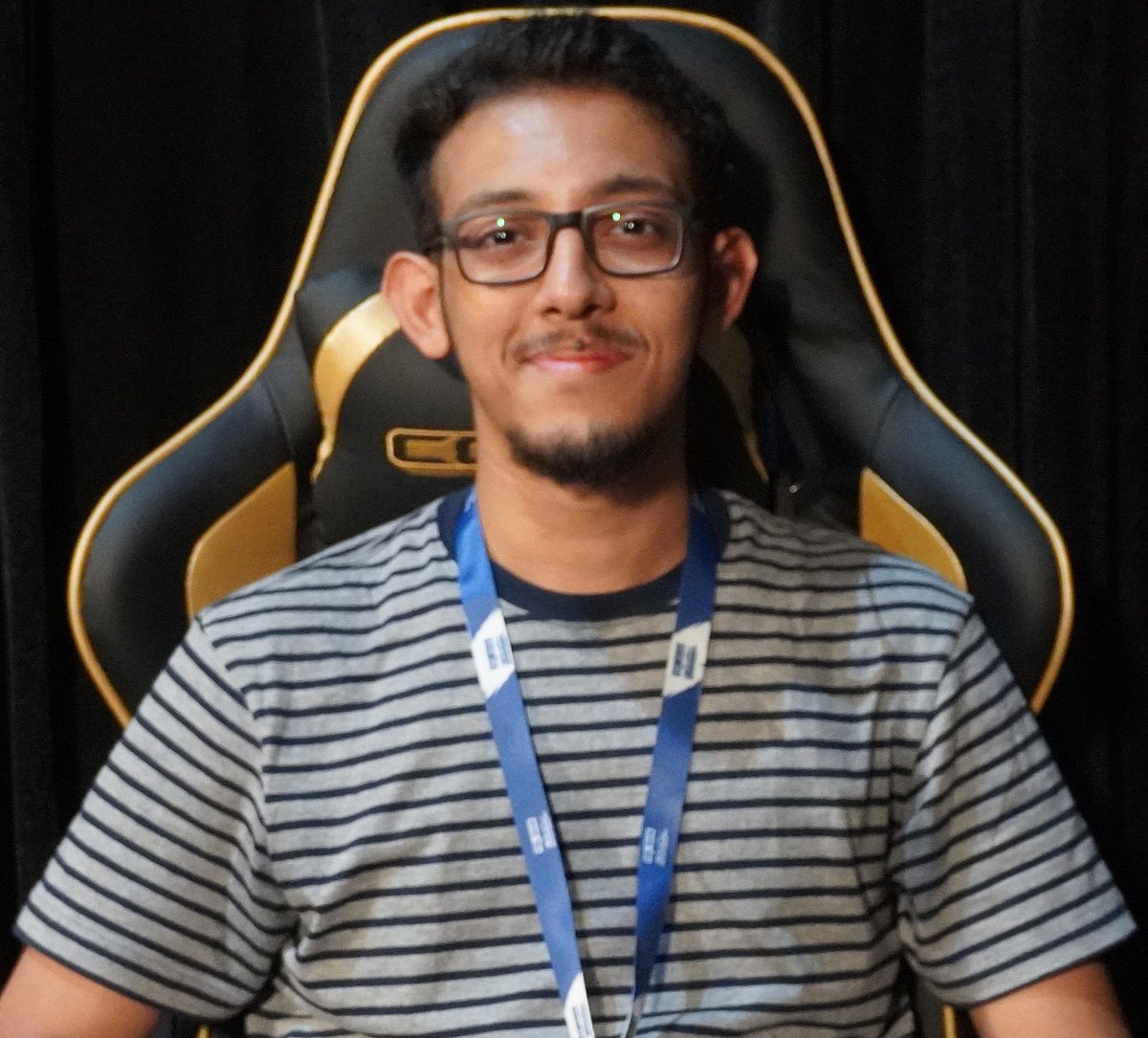 Aditya is the in-house CS:GO writer at AFK Gaming. While his understanding of the esports space is not restricted by geographical borders, his current focus lies in the Asian region. Understands and follows almost all major esport titles.