CS:GO Rifler Xantares to Undergo Operation for Excessive Hand Sweating
The entry fragger will be undergoing an operation today.
BIG's entry fragger, XANTARES, will be undergoing an operation today for excessive sweating in his hands.
XANTARES should have enough time to recover as summer player break is scheduled to start right after IEM Cologne 2021.
---
BIG's entry rifler, İsmailсan "XANTARES" Dörtkardeş, will be undergoing an operation today for excessive sweating of the hands. The condition medically known as 'Hyperhidrosis' results in abnormally excessive sweating that is not necessarily related to heat or exercise. XANTARES seems to be facing this issue in his hands which might be uncomfortable for the rifler, since he has to make use of the mouse almost all the time. With BIG now eliminated from the currently ongoing IEM Cologne 2021 and the summer player break right around the corner, XANTARES will have sufficient time to recover and get his groove back before the competitive season kicks off again.
CS:GO Pro Xantares to Undergo an Operation
The 25-year-old rifler might be out of action for some time now, as he decides to undergo a surgery to prevent the excessive sweating of his hands. It is currently not known what procedure XANTARES is undergoing or how long will it take for him to recover completely, but the entry fragger is keen on getting it done as soon as possible so that he can recover within the summer player break itself.
Following BIG's 7th-8th finish at the currently ongoing IEM Cologne 2021 where they lost to Virtus.pro on 11th July, the team failed to make it through to the playoffs. This gives XANTARES enough time to undergo the operation as the competitive circuit will be on hold from 19th July to 15th August.
While answering some questions put forth by concerned fans, XANTARES revealed that he opted to not take botox treatments, since it take six months and it hurts a lot, with 20 to 30 injections being injected in both hands.
" data-src="https://gumlet.assettype.com/afkgaming%2F2021-07%2Ff1c601a8-6880-425e-8e64-a269bdcf8d60%2FXANTARES_Talks_About_Measures_Taken_by_Him_in_The_Past.jpg?auto=format%2Ccompress" data-src="data:image/gif;base64,R0lGODlhAQABAAD/ACwAAAAAAQABAAACADs=">
XANTARES Talks About Measures Taken by Him in The Past
Just last month a report had surfaced which linked XANTARES to Turkish CS:GO AWPer Özgür "woxic" Eker's mystery lineup, which has remained unnamed so far. A Tweet by Turkish website Gamerbase had reported that their sources confirmed that the lineup consisted of the following players,
Ömer "imoRR" Karataş – Rifler (Entry Fragger) / AWPer

Buğra "Calyx" Arkın – Rifler

İsmailсan "XANTARES" Dörtkardeş – Rifler (Entry Fragger)

Özgür "woxic" Eker – Rifler (Entry Fragger) / AWPer

Unknown
It will be interesting to see if this actually turns out to be true following XANTARES' recovery, who has had a decent run with BIG since the start of the year.
Published On: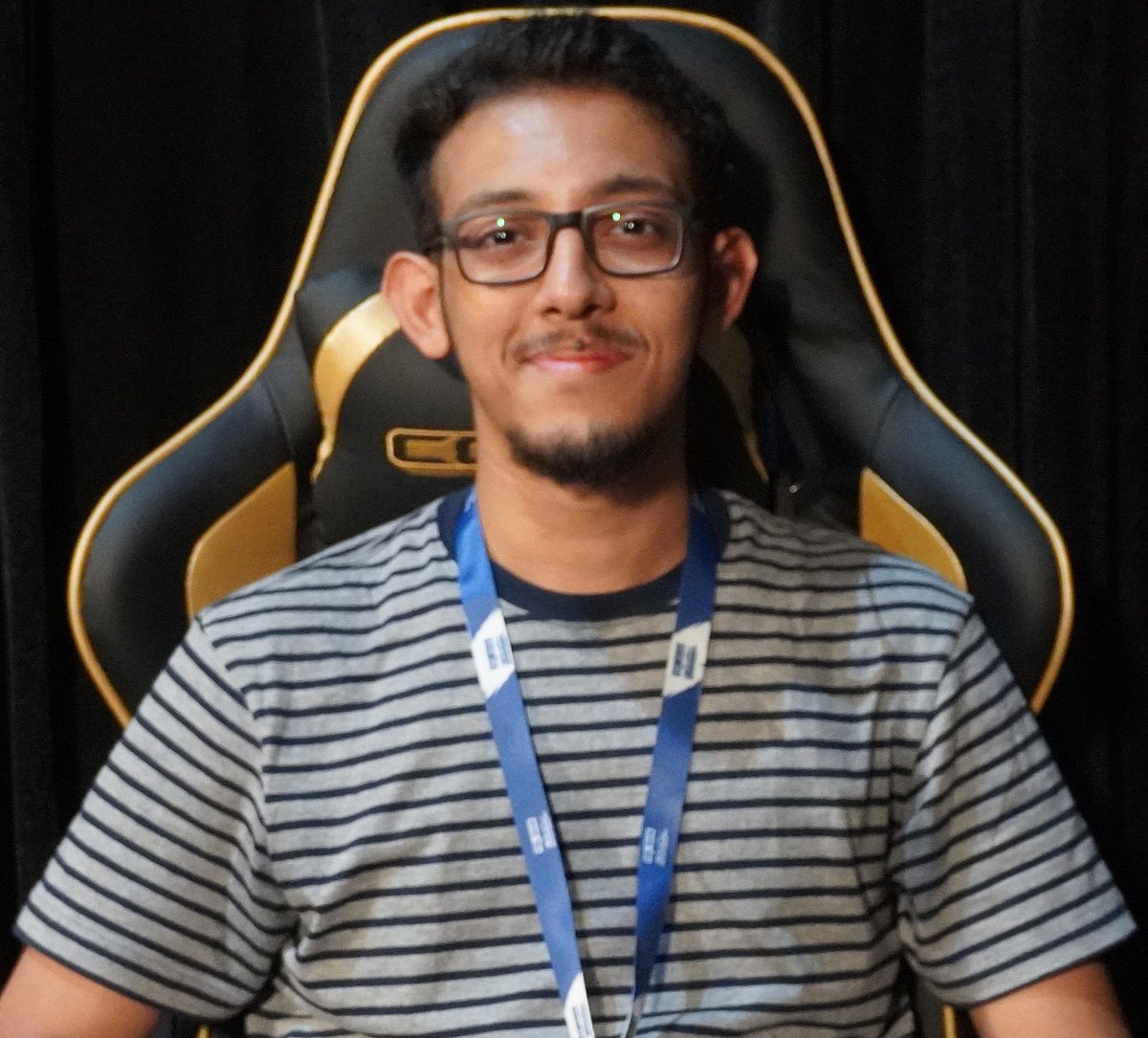 Aditya is the in-house CS:GO writer at AFK Gaming. While his understanding of the esports space is not restricted by geographical borders, his current focus lies in the Asian region. Understands and follows almost all major esport titles.