Team Insidious Wins COD Mobile Aces – QSEC Grand Final Championship
QSEC – Grand Final Championship comes to an end with Team Insidious being crowned as champions.
Team Insidious are the champions of COD Mobile Aces – QSEC Grand Final Championship.
Team Insidious defeats Team Vitality in a close-fought Grand Final, walking away with INR 6,50,000 ($8,720 USD) in prize money.
The more than a month-long COD Mobile tournament featured a total prize pool of INR 15,00,000 ($20,124 USD) and a total of 32 teams competing in the main event.
---
The Call of Duty Mobile (COD Mobile) tournament Qualcomm Snapdragon Esports Challenge (QSEC) – Grand Final Championship has come to an end with Team Insidious (TeamIND) reigning as the champions. Following this victory, TeamIND walks away with INR 6,50,000 ($8,720 USD) in prize money, after a close-fought Grand Final against Team Vitality who are the current top-ranked COD Mobile team in South Asia and the Middle East. The massive 32 team tournament had started on 29th June, finally coming to an end yesterday with some of the best Indian COD Mobile teams giving it their absolute best at the grand event.
COD Mobile Aces – QSEC Grand Final Championship: TeamIND Defeats Team Vitality
Two of the best COD Mobile teams from India, TeamIND and Team Vitality faced off against each other in the Grand Final of COD Mobile Aces and it was a series worth remembering. Earlier in the tournament, TeamIND were defeated by Team Vitality during their semifinals faceoff by a '3-2' scoreline.
Having dropped down to the Lower Bracket following this defeat, TeamIND lost just one game on their way to the Grand Final. They went '3-0' against both Force1 Esports and TrueRippers Esports followed by a '3-1' win against GodLike to secure a spot in the Grand Finals.
The Grand Final once again went down to the wire as Team Vitality, despite a one map advantage due to their Upper Bracket run, failed to convert the best-of-seven series into a win.
TeamIND won the first three games and Vitality knocked them back by winning the next two. With the scores levelled at '3-3', the final game was snatched by TeamIND who were then crowned as the champions.
" data-src="https://gumlet.assettype.com/afkgaming%2F2021-07%2Fda5b4a86-f511-4432-8697-8a83e3a8de69%2FCOD_Mobile_Aces___Tournament_Format.jpg?auto=format%2Ccompress" data-src="data:image/gif;base64,R0lGODlhAQABAAD/ACwAAAAAAQABAAACADs=">
COD Mobile Aces – Tournament Format
Team Insidious COD Mobile lineup which won them the tournament is as follows,
Jash "Learn" Shah

Anirudh "Vegaz" Vhavle

Zeel "Neutrino" Patel

Sameer "Broszxs" Sinha

Rishi "TrunKs" Dubey

Chiranthan "BurnZ" Shetty
The grassroots level tournament had witnessed 16 COD Mobile teams qualify for the main event through All-Star Aces and Final Challengers, witnessing participation from both new and seasoned teams. The tournament ran for more than a month, having originally started on 1st June considering the qualifiers and coming to an end on 11th July.
Published On: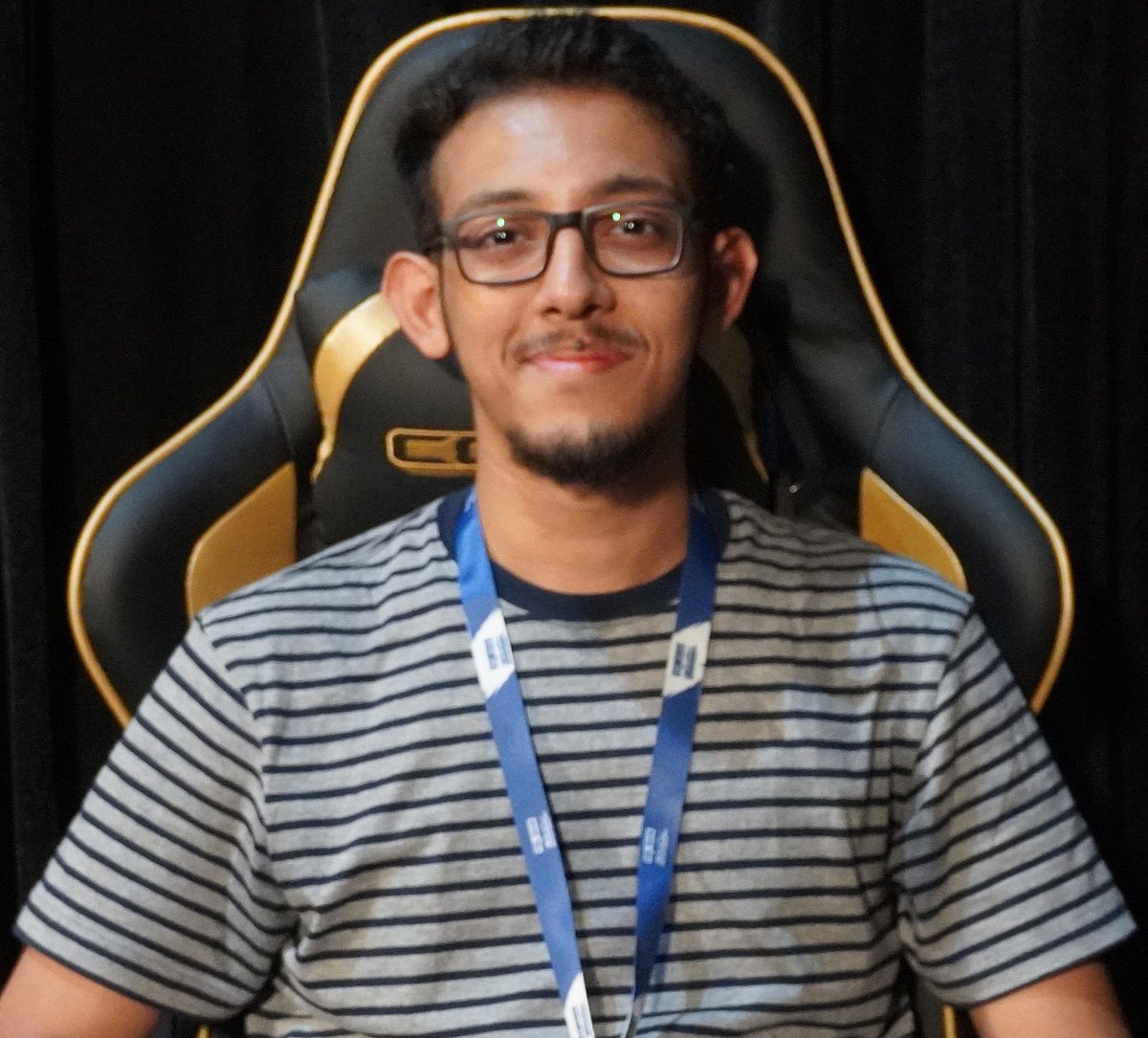 Aditya is the in-house CS:GO writer at AFK Gaming. While his understanding of the esports space is not restricted by geographical borders, his current focus lies in the Asian region. Understands and follows almost all major esport titles.