Vitality ZywOo Talks About His First CS:GO LAN Event at 9 Years Old
ZywOo started his career at a really young age!
ZywOo shares his experience of playing the first-ever CS:GO LAN tournament at nine years of age.
The two-time best CS:GO player in the world reveals that he had started playing CS:GO when he was just seven years old.
ZywOo along with Vitality have managed to qualify for the Group Stage of the currently ongoing IEM Cologne 2021.
---
IEM Cologne 2021 has started off well for both Team Vitality and their star player Mathieu "ZywOo" Herbaut, who has led his team to victory against Renegades and Team Spirit, to qualify for the Group Stage. In a recent interview with ESL, ZywOo came forward to share an interesting story about his first-ever CS:GO LAN experience. ZywOo revealed that he started playing Counter-Strike when he was just seven years old, going on to participate in his first competitive LAN CS:GO tournament when he was only nine years of age.
" data-src="https://gumlet.assettype.com/afkgaming%2F2021-07%2F66ede6eb-8e58-4773-8af9-9682920e05b3%2FTeam_Vitality_Qualify_for_Group_Stage_of_IEM_Cologne_2021.jpg?auto=format%2Ccompress" data-src="data:image/gif;base64,R0lGODlhAQABAAD/ACwAAAAAAQABAAACADs=">
Team Vitality Qualify for Group Stage of IEM Cologne 2021
At just 20 years old, ZywOo has already established himself as one of the best players in the world standing shoulder-to-shoulder against the likes of Oleksandr "s1mple" Kostyliev. But he has only achieved all this because his roots run deep, having started playing at the age of seven and attending his first LAN event when he was just nine.
Here is what the French giant had to say about it in a recent interview with ESL at IEM Cologne 2021,
My first LAN I played I was like nine years old. It was my family like, my cousing played, my brother played, like my mom and grand mother had come for the LAN with me, it was really funny. It was like a dream, everybody was playing in the same room, I don't know what to say but it was really exciting to play with everyone at the same place."
Mathieu "ZywOo" Herbaut – Interview with ESL
He further clarified jokingly that his mom and grand mother were there just to cheer for him and his brothers, they did not participate in the event. While also saying that though his mother has tried to play the game, it is best for him not to talk about it.
The community simply loved this short interview that ESL had with ZywOo, because it is rare to see the lethal AWPer partake in any English interviews. They applauded him for having learned a lot more English than before, as he was able to explain things pretty accurately.
Not only this, the community also noticed that ZywOo looked to be in a much better shape and seemed healthier overall. Once again praising him for his off the server growth, gaining motivation from him while giving back some positive reinforcement to ZywOo in the process.
It will be interesting to see how Team Vitality go on to perform from here on in the tournament. Their opening match of the Group Stage scheduled to take place against FURIA Esports as part of the 'Group-B' matches.
Published On: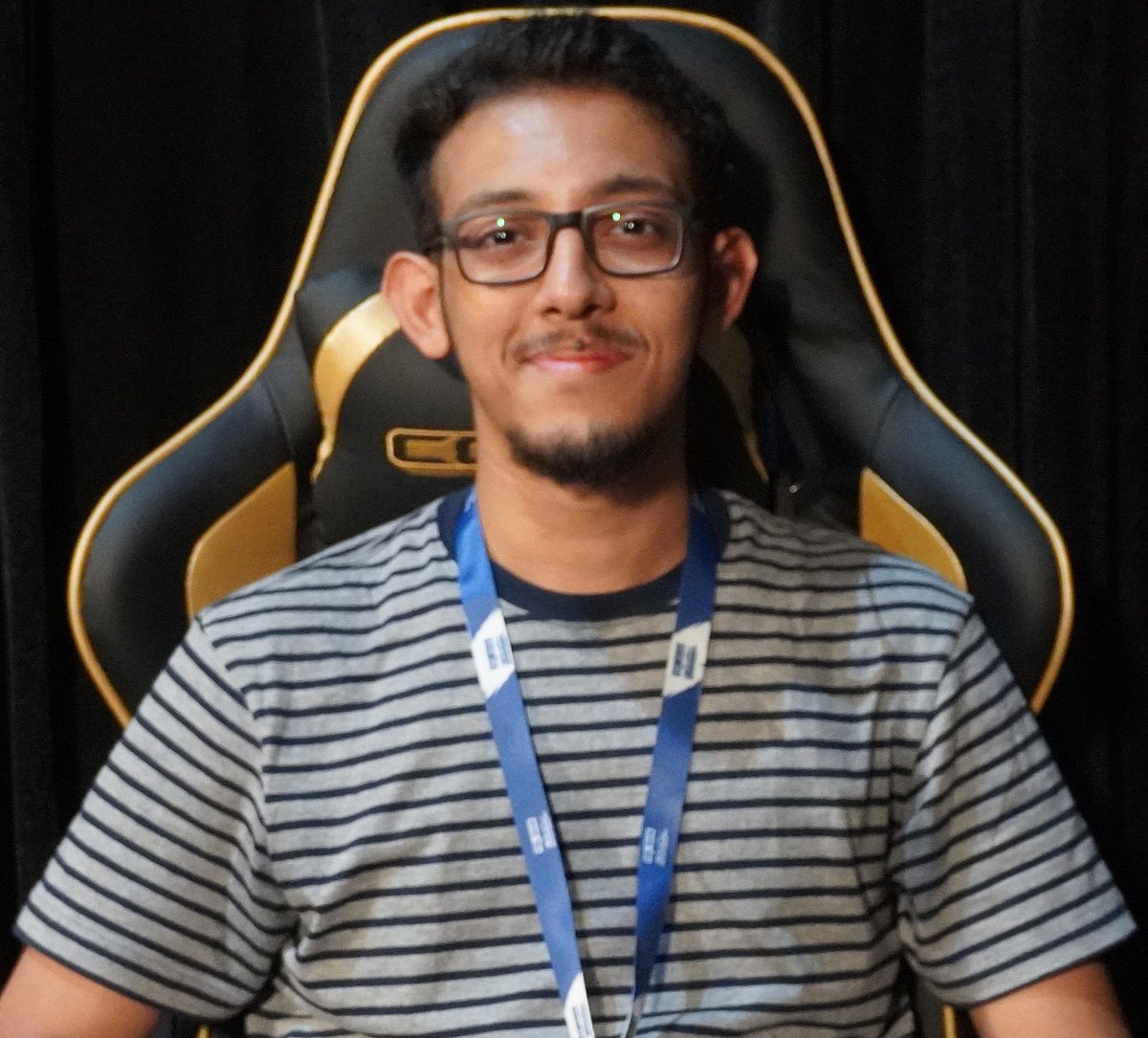 Aditya is the in-house CS:GO writer at AFK Gaming. While his understanding of the esports space is not restricted by geographical borders, his current focus lies in the Asian region. Understands and follows almost all major esport titles.