ENCE Parts Ways With Allu, Sign Hades to Complete CS:GO Roster
Allu's future remains unclear as ENCE replace him with a promising young Polish AWPer.
ENCE officially part ways with allu who had earlier taken a break from competitive CS:GO in May 2021.
It replaces allu with talented Polish AWPer, hades, who had been a temporary player for the side since the past month.
The Finnish team won their first CS:GO tournament in nearly two years along with hades, who top performed for the Finnish side in LOOT.BET/CS Season 9.
---
Finnish esports organization ENCE is making a big change to bolster its roster and make its way back into the top tier of competitive Counter-Strike. ENCE has permanently signed the talented Polish AWPer Olek "hades" Miskiewicz. The 21-year-old had initially been stepping in for the side as a temporary replacement for allu, who had taken a leave of absence in May earlier this year feeling burnt-out and fatigued. Hades utilised this opportunity to the maximum, delivering multiple outstanding performances across several tournaments, while also helping ENCE win their first CS:GO tournament in nearly two years – LOOT.BET/CS Season 9. Along with this addition, Ence also announced that it had officially parted ways with Aleksi "allu" Jalli.
ENCE and Allu Officially Part Ways With Each Other
Allu has been absent from the competitive circuit for more than a month now, after having taken a leave of absence from ENCE's active CS:GO roster back in May 2021. The reason behind Allu's sudden departure from the team was burnout and fatigue both in and out of the server.
This has been one of the hardest decisions of my career but the end of 2020 & hectic years with minimal breaks has really taken a toll on me. Keeping going without proper time to heal & reflect has led me to being extremely drained & fatigued inside & outside the server. This feeling inside me has made me realize that a timeout is needed to be able to continue playing and competing in the game I love.
Aleksi "allu" Jalli
Having said that, Allu did mention his goal would be to come back as soon as possible inorder to continue competing in a proper manner.
Unfortunately, during his time away ENCE seems to have found the much needed stability with the arrival of hades, who has been putting up consecutive stellar performances with the AWP.
This had led to ENCE making a tough decision and parting ways with their veteran player allu, who is one of the longest serving member of the organization.
During allu's break, the Head Coach, Eetu "sAw" Saha and the General Manager, Niklas "Willkey" Ojalainen weighed the options regarding the future, and a decision was made to continue forward without allu in the roster.
ENCE
For the first time since March 2018, allu will not be competing for ENCE. He has been moved to the transfer list, however, allu will continue to remain contracted with the organization until the end of summer.
" data-src="https://gumlet.assettype.com/afkgaming%2F2021-06%2Ff53ed3a9-9cdd-4460-b1d3-3383e75215b9%2FAllu_was_the_last_remaining_member_of_the_original_ENCE_2018_lineup.webp?auto=format%2Ccompress" data-src="data:image/gif;base64,R0lGODlhAQABAAD/ACwAAAAAAQABAAACADs=">
Allu was the last remaining member of the original ENCE 2018 lineup
ENCE Replace Allu With Hades to Complete CS:GO Roster
Hades who was initially brought in as a temporary player to step in for allu while he was on his break, made excellent use of the opportunity by putting up multiple fantastic performances to lead ENCE from the front.
" data-src="https://gumlet.assettype.com/afkgaming%2F2021-06%2F6f74764d-ca1d-4949-bbae-b7678123a89d%2FHades_was_acquired_by_ENCE_in_a_free_transfer.webp?auto=format%2Ccompress" data-src="data:image/gif;base64,R0lGODlhAQABAAD/ACwAAAAAAQABAAACADs=">
Hades was acquired by ENCE in a free transfer
He was a big reason behind ENCE winning LOOT.BET/CS Season 9 which was their first victory in a CS:GO tournament in nearly two years. With an overall HLTV rating of 1.34 in the tournament, he was the second highest rated player of the tournament.
This was enough for him to confirm a permanent slot in the team as he continued to deliver more dominating performances. He will be seen playing officially for ENCE across multiple upcoming tournaments like Elisa Invitational Summer 2021 and ESL Pro League Season 14.
The team chemistry is really good. I felt very welcomed here and I felt like I knew the boys for much longer than I actually have.
Olek "hades" Miskiewicz
Published On: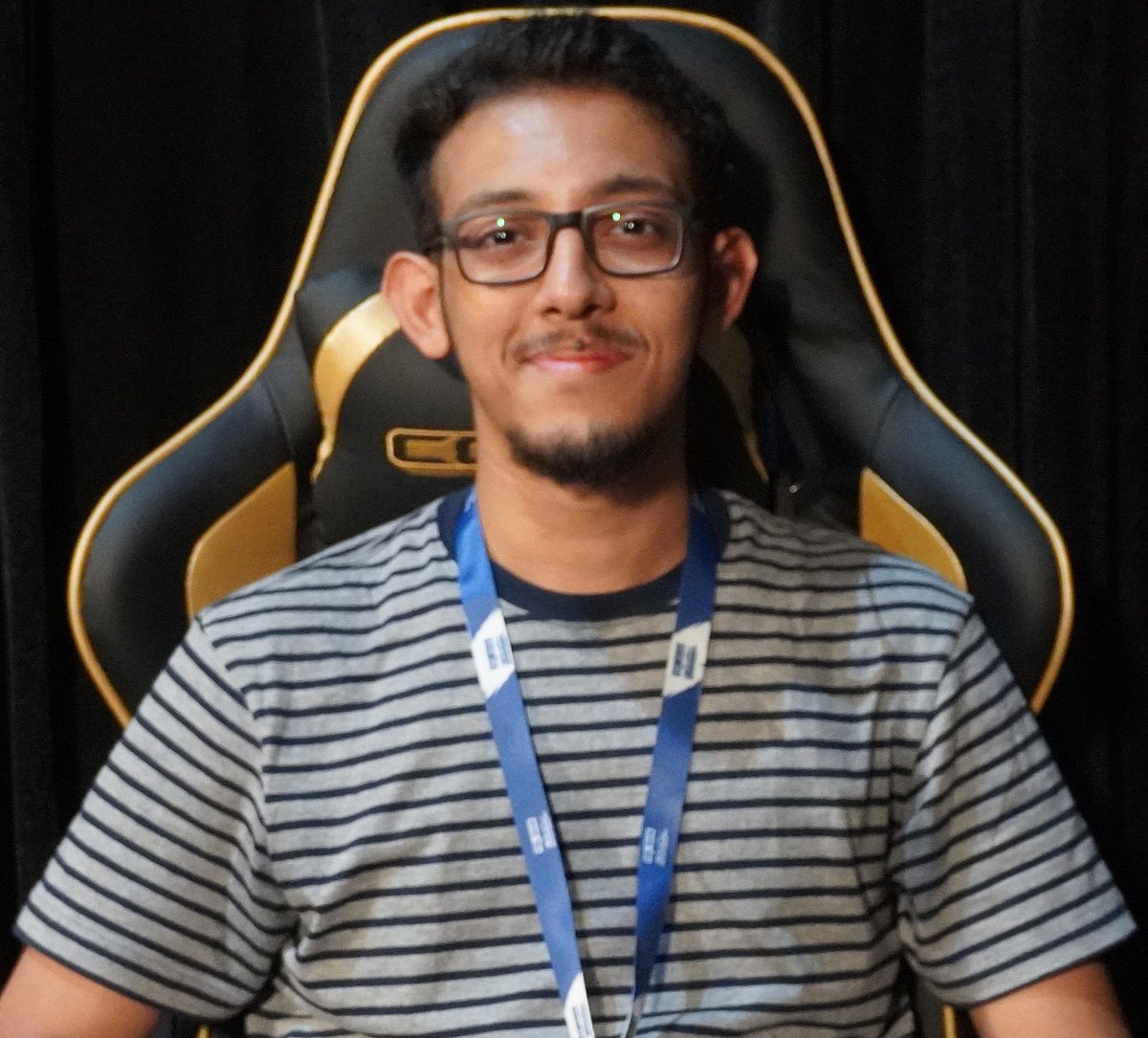 Aditya is the in-house CS:GO writer at AFK Gaming. While his understanding of the esports space is not restricted by geographical borders, his current focus lies in the Asian region. Understands and follows almost all major esport titles.