[Watch] S1mple's Wild AWP Clutch in Overtime Against Team Spirit at CIS RMR
Quad kill with an AWP to clutch the round for Na'Vi in overtime? Too s1mple!
S1mple takes an insane quad kill with an AWP against Spirit to keep Na'Vi in contention.
Despite s1mple's heroics, Na'Vi loses Overpass to Spirit with a '19-17 scoreline.
With a '2-1' series win, Na'Vi advances further in the league to go up against Gambit Esports once again.
---
One of the best CS:GO marksman in the world Oleksandr "s1mple" Kostyliev was on top of his game against Team Spirit yesterday at StarLadder CIS RMR 2021. With 66 kills across the three maps, s1mple was on fire leading the charge for Na'Vi to setup a second faceoff against Gambit Esports. As has been the case with Na'Vi recently, s1mple had to clutch some pretty impossible rounds to help them achieve victory especially on Overpass, where Spirit really gave them a tough time. Check out this wild quad kill clutch by s1mple in a post plant situation on Overpass, as he levelled the score '16-16′ single handedly.
S1mple Secures a Tight Quad Kill Against Team Spirit
Na'Vi had a tough outing against Spirit yesterday as the map went down to the decider. Na'Vi secured a comfortable '16-10′ victory against Spirit on the first map Mirage, but their hot streak came to a crashing end as Spirit fought back hard on their own map pick, Overpass. They took the map into overtime which is when s1mple executed the highlight play of the series.
From the clip above you can see the brilliant AWPing skills of s1mple on full display. Having planted the C4 on 'A-Site', s1mple along with Kirill "Boombl4" Mikhailov held the site down as four Spirit players charged towards them.
S1mple after aggressively hunting for the first kill, fell back to the site as the other Spirit players grouped up to trade for their teammates. Boombl4 playing within the smoke was disposed off easily, however, s1mple traded him instantly with a no scope.
The remaining two kills came off brilliant peeks by s1mple, as he kept shoulder peeking and flicking towards the enemy players, successfully isolating them and landing some insane shots.
Despite s1mple's heroics, Na'Vi lost the map '19-17′ which forced a decider on Nuke where Spirit got crushed by a score of '16-3′. With this, Na'Vi moves ahead to play in the Upper Bracket Finals to once again faceoff against Gambit Esports.
This will be an interesting match as Gambit has already handed a '2-1' defeat to Na'Vi in the group stage of StarLadder CIS RMR 2021.
Published On: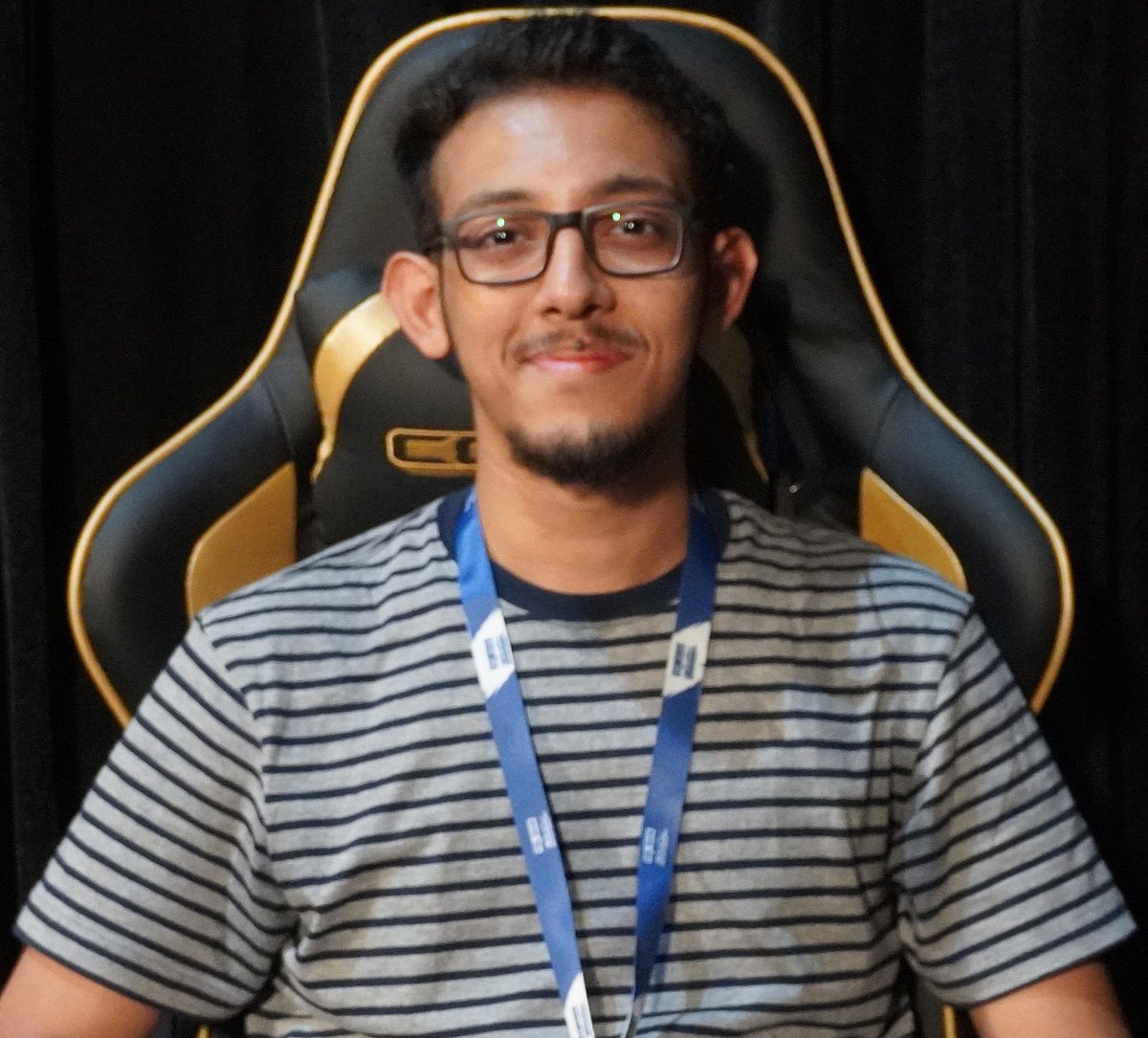 Aditya is the in-house CS:GO writer at AFK Gaming. While his understanding of the esports space is not restricted by geographical borders, his current focus lies in the Asian region. Understands and follows almost all major esport titles.