[Watch] 200 IQ AWP Shot Results in Quad Kill for AGO Against MIBR
One perfect 200 IQ AWP shot leads to a quad kill for the side and a '16-13′ victory.
Polish legend snatchie helps his team secure the final crucial round for his side on the back of a 200 IQ AWP play.
Despite the amazing highlight, the CS:GO community shower the match observer with the maximum praise for not missing out on this piece of action.
---
MIBR and AGO might not be the teams to watch out for, but their recent faceoff at Spring Sweet Spring #3 was quite the match. Both the teams brought their top game and it was filled with some superb highlight moments. However, the one that stood out was the 200 IQ AWP play by the Polish legend Michał "snatchie" Rudzki. AGO's 29th round victory was only made possible because of this one AWP play, which ensured the survival of F1KU who was stuck in 'Pit' on Dust 2. The clip has gone viral within the CS:GO community with everyone appreciating the skills of the talented observer, as he was able to pick this moment perfectly in the heat of the action.
One AWP Bullet Leads to Quad Kill For The Team
Sometimes all it takes to win a round is passing a dropped utility to your teammate, and that is exactly what snatchie did to help AGO close out their win on Dust 2 against MIBR.
AGO had already won the first map on Ancient and were about to win Dust 2 as well. But a resilient MIBR suddenly won three rounds in a row, threatening an over time as AGO needed just one round to close out the series.
Just when a long push from MIBR seemed to have won them their fourth consecutive round, a 200 IQ AWP play from snatchie who was holding 'A-Site' turned things around for AGO.
From the clip above you can see how F1KU despite getting an effective trade was stuck in 'Pit', three MIBR players ready to take him down. However, a quick thinking play from snatchie turned his position into an advantage for AGO.
Snatchie saw a Smoke on long and shot it, passing it on to F1KU who immediately used as a cover to play around, getting three kills in the process and sealing the '2-0' victory for his side.
Despite the amazing play, the community was most blown away by the presence of mind shown by the observer who caught the moment in all its glory. It is quite tough to focus on such minute details when the action could take place near the 'pit', still the observer caught this moment perfectly, receiving a lot of praise from the CS:GO community.
Published On: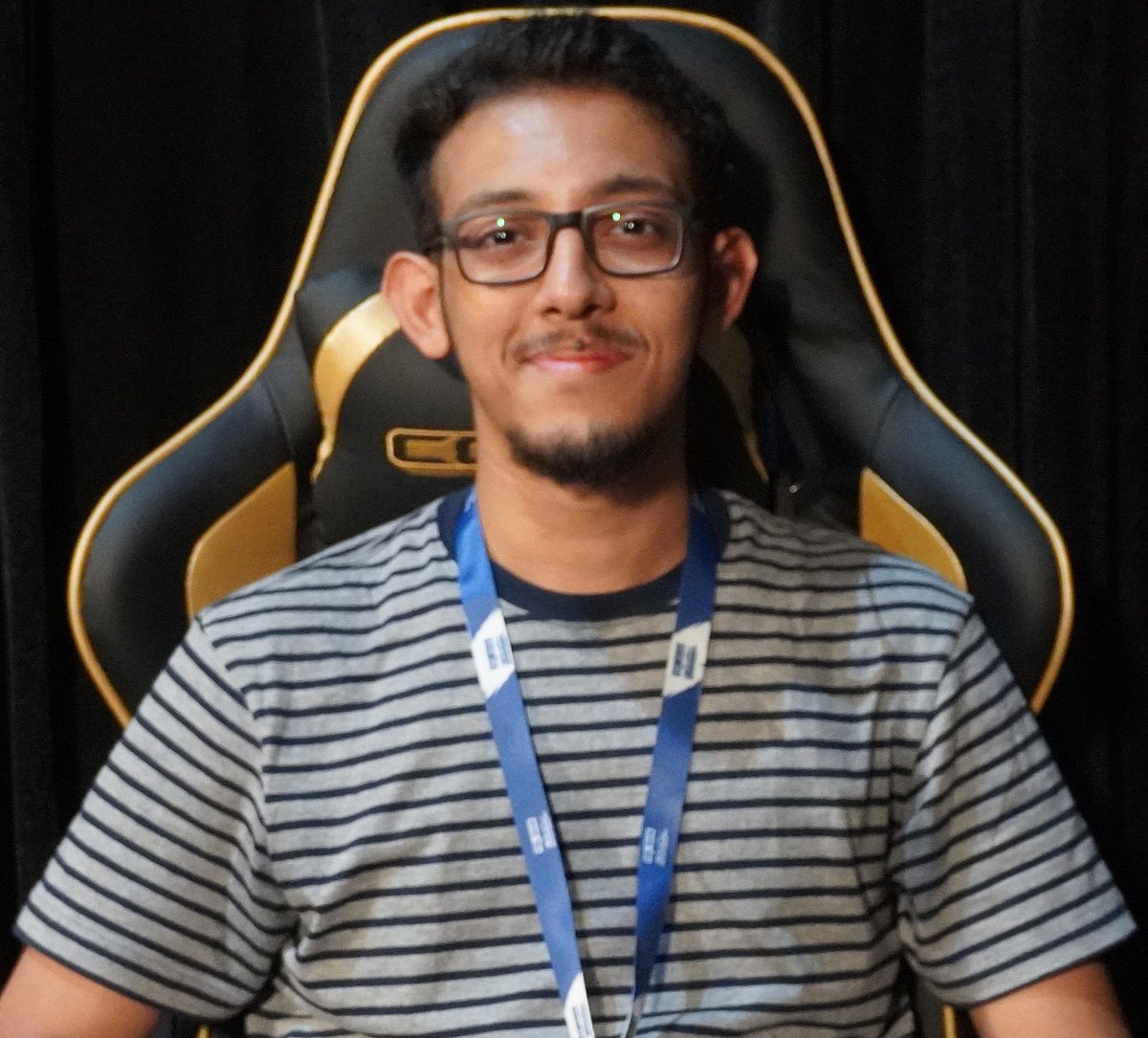 Aditya is the in-house CS:GO writer at AFK Gaming. While his understanding of the esports space is not restricted by geographical borders, his current focus lies in the Asian region. Understands and follows almost all major esport titles.