S1mple Reports Receiving DDoS Threat Before CIS RMR Match Against Nemiga
S1mple reportedly received a DDoS threat before Na'Vi went up against Nemiga yesterday!
S1mple reportedly receives a DDoS attack threat from a stranger before Na'Vi went up against Nemiga at StarLadder CIS RMR 2021.
The unknown person was ready to negotiate with s1mple in order to prevent the attack from occurring, but s1mple ignore the threat.
The match went on to take place without any problems as Na'Vi won '2-1'.
---
One of the best CS:GO players in the world Oleksandr "s1mple" Kostyliev took to Telegram yesterday to report having received a DDoS threat against him. This took place just a few hours before Na'Vi was scheduled to go up against Nemigo at the StarLadder CIS RMR 2021. The unnamed person who threatened s1mple with a DDoS attack was ready to negotiate, so that the 23-year-old would not face any technical problems during the scheduled match. However, s1mple ignored this threat, instead advising the unknown person to find a job. The match took place without any problems on s1mple's end, as Na'Vi won the faceoff with a '2-1' scoreline.
S1mple Reportedly Receives a DDoS Threat
Na'Vi played Nemiga yesterday in their opening match of the StarLadder CIS RMR 2021, but it was a weird build up for s1mple leading up to the three-game series. The Ukrainian AWPer was in for a surprise as he reported having received a DDoS attack threat a few hours before the match.
Come to think of it, some monster wrote – we can agree or you'll have a hard time playing against Nemiga! DDOS Incoming. I pity such people, already advised him to find a job, because karma is a cool thing, do not be so angry.
Oleksandr "s1mple" Kostyliev
: The above statement was posted by s1mple on Telegram in Russian. It has been translated in English using Deepl.
" data-src="https://gumlet.assettype.com/afkgaming%2F2021-06%2F2becedaf-9dd3-4ca0-bb2b-72d5105ce0ee%2FOriginal_post_by_s1mple_on_Telegram.jpg?auto=format%2Ccompress" data-src="data:image/gif;base64,R0lGODlhAQABAAD/ACwAAAAAAQABAAACADs=">
Original post by s1mple on Telegram
The unknown person was ready to negotiate with s1mple, but the star AWPer was in no mood to hear anything and simply ignored the threat. The tight series went on to take place without any hiccups, as Na'Vi despite a smooth start on Inferno had to really push themselves to secure the '2-1' victory.
The DDoS threat had little to no effect on s1mple mentally, as he went on to top frags with an overall HLTV rating of 1.34, a K/D differential of +23, and an ADR (Average Damage per Round) 83.7, leading the charge for Na'Vi as usual.
With this victory Na'Vi are off to a comfortable start at the second RMR event of the region, StarLadder CIS RMR 2021. Winning their opening encounter to currently stand third in the 'Group-A' with one win and no losses.
Published On: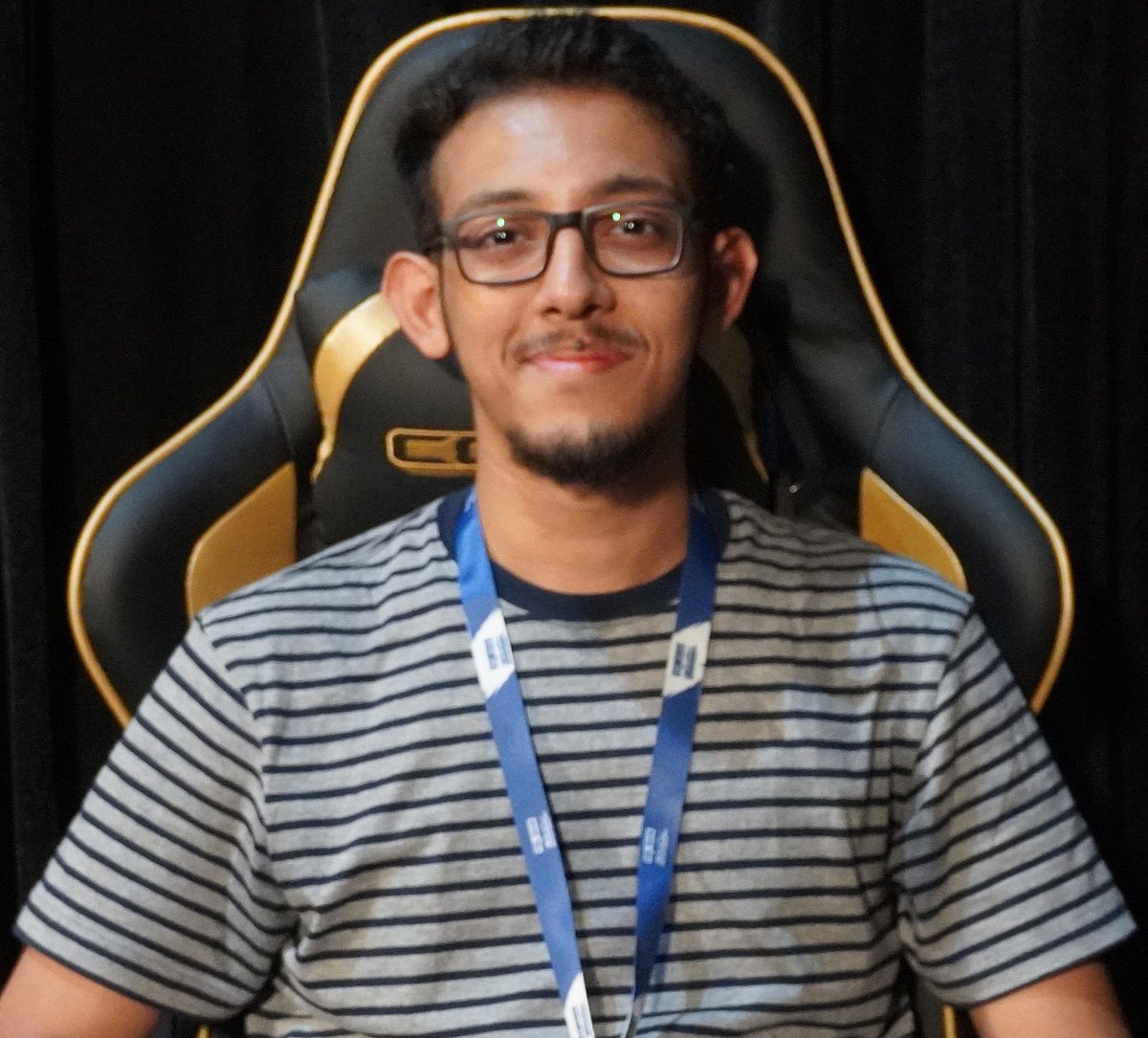 Aditya is the in-house CS:GO writer at AFK Gaming. While his understanding of the esports space is not restricted by geographical borders, his current focus lies in the Asian region. Understands and follows almost all major esport titles.