Exchange of CS:GO Memes Between Olofmeister and Dosia Confuses Google
Even Google cannot deny the X God.
An exchange of viral CS:GO memes between Dosia (X God) and olofmeister seems to have confused Google.
Google has started showing an edited picture of the X God wearing an Astralis jersey when users are searching for 'olofmeister'.
The photo which was already a meme has gone viral once again with olofmeister actually uploading it as his Twitter profile picture.
---
CS:GO fans are beside themselves with laughter after Google has started turning up a photo of Mikhail "Dosia" Stolyarov, when they search for "Olofmeister". This was brought to everyone's notice by 'u/prad_bitt_59', following which both Olofmeister and Dosia updated their profile pictures on Twitter, enjoying the commotion. While all were busy laughing away at Google's search result, a few were intrigued to find out why the X God was being featured along with other photos of Olofmeister, that too wearing an Astralis jersey?! Well to put it simply, it is due to a series of memes exchanged between the two players on Twitter that somehow seems to have confused Google. Read on to find out how all this actually started and why the X God cannot be ignored.
Olofmeister and Dosia CS:GO Memes Confuses Google
To understand why Google might have presented a photo of Dosia when searching for olofmeister, we have to take a look at a few memes exchanged between the two on Twitter. The meme thread related to the photoshopped picture of X God wearing the Astralis jersey goes all the way back to April, when Nicolai "dev1ce" Reedtz had left the Danish organization to join Ninjas in Pyjamas.
While everyone was busy guessing who would be replacing dev1ce on the Astralis roster, olofmeister had shared a GIF featuring Dosia with the caption reading "There is only one man to replace device".
This post blew up and in response the X God posted an edited photo of himself wearing the Astralis jersey. He had tagged olofmeister on this post, and as expected even this went viral within the CS:GO community.
" data-src="https://gumlet.assettype.com/afkgaming%2F2021-06%2F3648923d-2743-478c-803e-b1d7a150cadb%2FEdited_Image_of_Dosia_in_Astralis_Jersey.jpg?auto=format%2Ccompress" data-src="data:image/gif;base64,R0lGODlhAQABAAD/ACwAAAAAAQABAAACADs=">
Edited Image of Dosia in Astralis Jersey
This is the same image currently being showcased by Google when a user is searching for 'olofmeister' on the web browser. The search engine utilises a complex algorithm and somehow it associated this image to the Swedish legend.
Maybe because olofmeister was tagged in this post and he shared it on his Twitter profile, or maybe X God is just too handsome for even Google to simply ignore him. Either way, the CS:GO community was in splits after noticing this and even the players embraced it with open arms by updating their respective Twitter profile pictures.
Olofmeister uploaded the same photo now being showcased by Google to everyone around the world, while Dosia has put a photoshopped image of olofmeister wearing a Gambit jersey, something that has been described by olofmeister as "perfect".
Published On: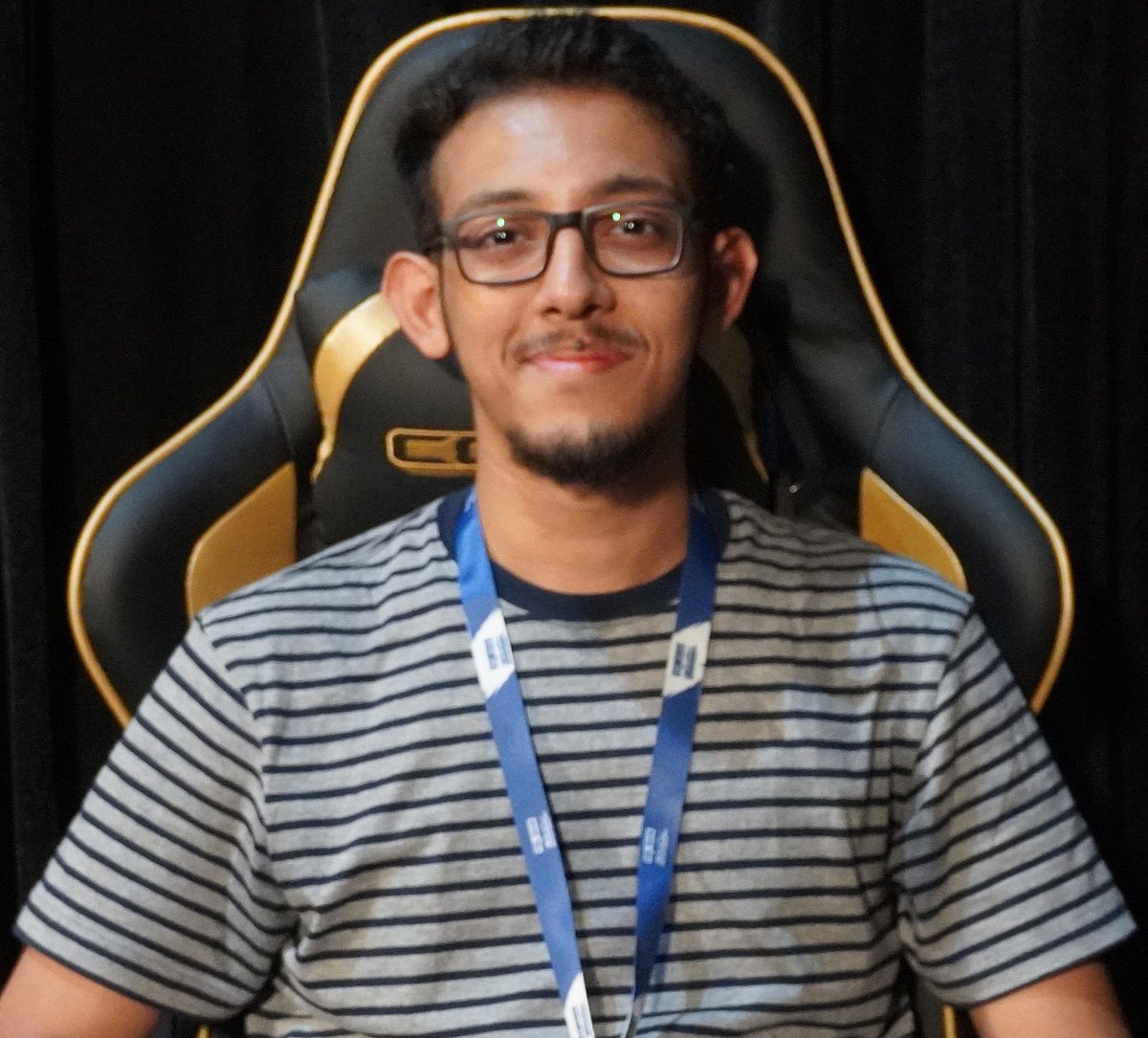 Aditya is the in-house CS:GO writer at AFK Gaming. While his understanding of the esports space is not restricted by geographical borders, his current focus lies in the Asian region. Understands and follows almost all major esport titles.